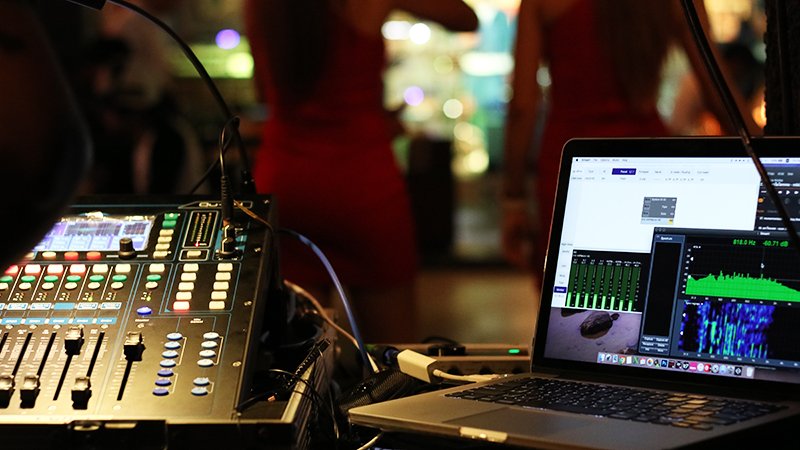 Audio & Lighting Systems Designer
System Design is the planning that lays the basis for the making of every system. We at Sound Stage Systems utilize over 10 years of design experience along with some of the most talented and highly trained personal in the industry to bring your project to life. Every aspect of the project is carefully laid out to ensure a successful finish product. Our team of professionals work closely with you and your architect so no detail is left out. With this approach we can design our elements into the overall design of the project making for a world-class sound & lighting systems.
Installation & Service
Installation

Today's high-tech advanced entertainment sound & lighting systems require special attention during the installation process to ensure the proper outcome. The installation technicians at our have the training and experience to properly install your system to factory specifications as well as system calibration and system programming. No installation is complete without the proper end user training that comes with every our installation so you and your staff know how to properly operate and maintain your new investment.

Service

The proper maintenance and service of your sound, lighting and video system is important to the longevity and carefree operation of its components. Our service department is fully stocked with all the necessary parts and components to keep your system running at its maximum performance. Our service technician's are factory certified and trained on all aspects of equipment repairs. From our scheduled services contracts to emergency repairs is there for you 24hr 7day a week.